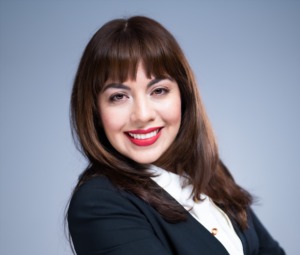 Jessica Benoit, Realtor
I am here to provide answers and guidance in your real estate journey. Allow me to use my expertise on both sides of the real estate transaction to make your experience the best possible.
I have been living in Central Florida for over 20 years, and as a resident, mom, entrepreneur, and licensed real estate agent, I have a multitude of experiences that I will draw on to ensure you find the right fit when it comes to all aspects of your real estate transaction.
Let's connect today!